You need customers.
Somebody told you or you've learnt through experience that email marketing is the way to get them. Maybe you started with a system like Aweber or Mailchimp, or maybe you're starting from scratch.
The new generation of e-mail marketing systems like Active Campaign, Ontraport and Infusionsoft, add a layer of power to your marketing like never before. You can target leads by how engaged they are with your services, what actions they take on your website, and where they are in the sales cycle.
And the amazing thing is that these services, particularly Active Campaign, are no more expensive than services like Mailchimp and Aweber, at least when getting started.
The problem is that getting started with these services is very complex and time consuming, and if they are not setup correctly you won't get the full benefit from the system.
They all have some on boarding processes in one form or another, but they don't advise you on such vital matters as
The steps to have in your sales process
What tags to use on your clients
Integrating your system with 3rd party services like Lead Pages
And they certainly can't do it for you!
Done for You Email Marketing Service
We offer complete services for getting started in Ontraport and Active Campaign. At this stage we don't offer Infusionsoft. We can help you with the following:
The Marketing Stuff
:
Determining the best system for you based on your business size and marketing aims
Mapping out your sales sequence
Copywriting and offer creation
Traffic strategies for your offers
The Nuts & Bolts Techy Stuff:

Importing contacts
Importing existing emails
Tag creation
Setting up campaigns, sequences, rules and automations
Linking with 3rd party services like Lead Pages and Optimise Press
Lead page construction in Lead Pages and Optimise Press
Facebook and Adwords retargeting integration
API integrations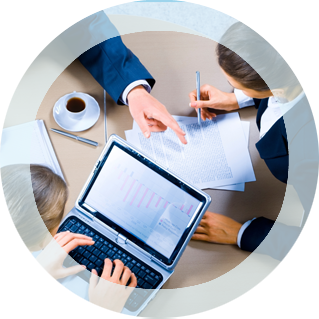 Send us a message here
and we'll be happy to chat with you to determine
which services fit your needs best.
Agencies and Resellers.
Are you an agency or reseller? Contact us to discuss how we can help you implement comprehensive white-label
email marketing solutions for your customers.